Hero Run 2017 was a new race this year that benefited the Telfair Mammography Fund, which provides mammograms for uninsured and under-insured women here in Savannah. I cannot wait to be a part of this race for years to come. 
Hero Run 2017
The Hero Run both celebrated cancer survivors (who donned glittery capes) and provided funds for early detection. It was a small Friday evening race, but had all the bells and whistles including a police-directed route, chip-timing, a food truck, and a DJ.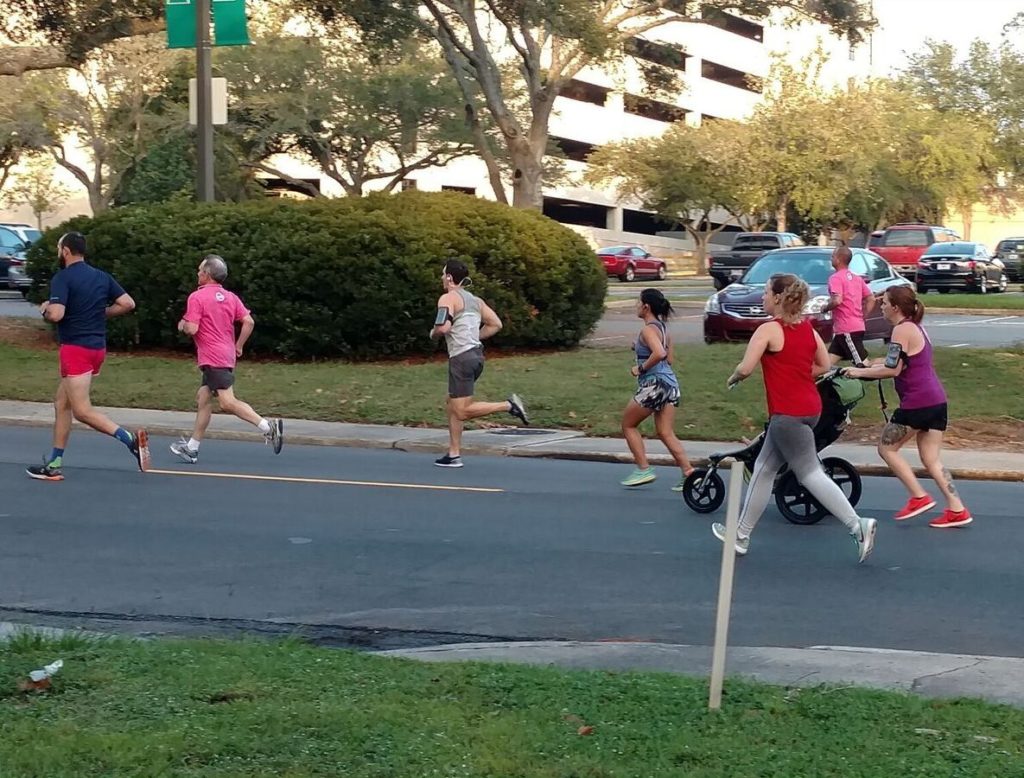 Now that I've had the opportunity to run a lot of the races available in Savannah, I'm now making a point to run more locally-directed and locally-benefiting races. This race was a last minute choice by me,  because of another 5K cancellation last month. My goal race is still a half marathon in November, so I took this race to run some faster miles, but held myself back from racing.
It's a shame, though! My typical 5K time would have given me overall first female winner (SAY WHAT?!). I don't think I'll ever get another chance like that – because I'm hoping this race will get much bigger next year.  But, knowing I had a 14 mile run about 12 hours later, I held myself in check. Back-to-back hard runs physically and mentally train me to run on tired legs and to push when I'd rather not.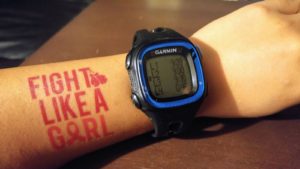 I practiced a cut-down or progression run for the 5K and for once, had to hold myself back for most of the race. Some rain earlier in the day had cooled the temperatures and for once I didn't feel like I was dying a slow death in the heat.
I finished the race in 29:14 with a fun sprint at the cheering finish line. It felt good to feel good at the end. While I couldn't race, I was grateful that last month's race cancelled so I could start what I'm sure will be an annual tradition.
At the end of the race, a volunteer told me I looked "flawless". Also another first, never to be repeated.
I loved Hero Run 2017 and I hope for many more!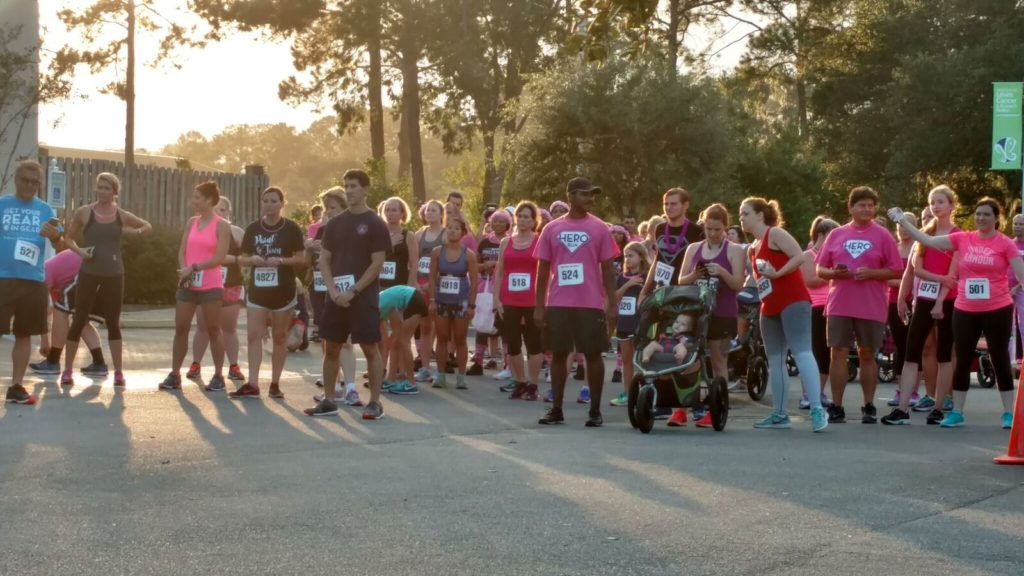 Further Reading: