Another year of blogging and running has passed.
New beginnings are fun, but they're never immediate successes. Hard work comes first. This year I launched myself as a running coach and published my first book. What comes next is hard work.
But before we bring on 2018. Let's look at this year's highlights.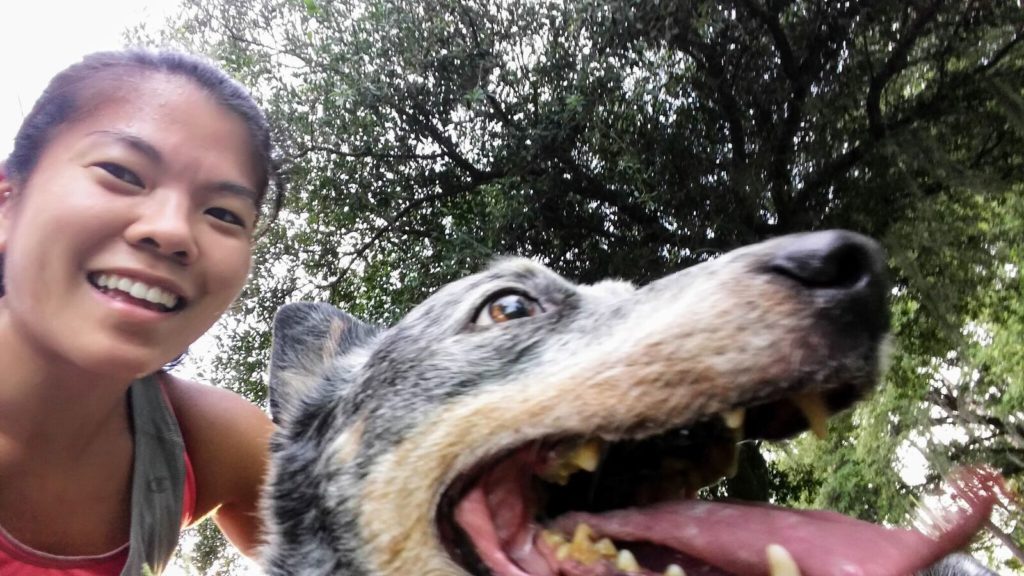 2017 Year Recap
January
Miles Ran: 66 miles
Favorite Blog Post: How to Save Money on Your Running Habit
I started RunAFZ Coaching to coach new runners and seasoned runners looking to improve. Running has changed my life and I want to help others on that journey.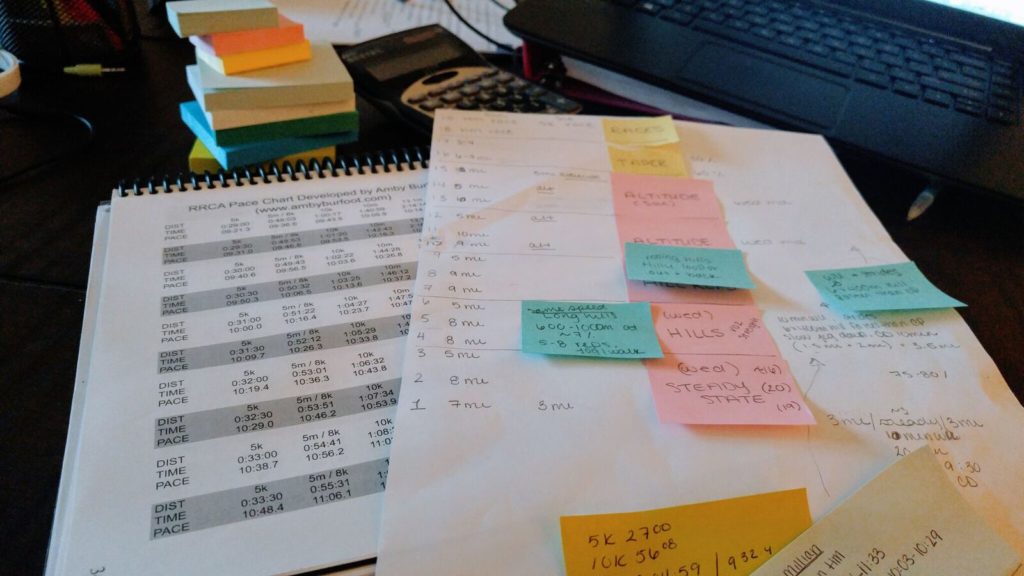 February
Miles Ran: 105 miles
Race Recap: Tybee Run Fest Half Marathon
Favorite Blog Post: 5 Race Scheduling Mistakes
While the start of training hadn't gone as planned, I had a lot of fun pushing myself in the Tybee Run Fest Half Marathon. Next year, I'll be running all five distances the festival has to offer, which add up to a full marathon.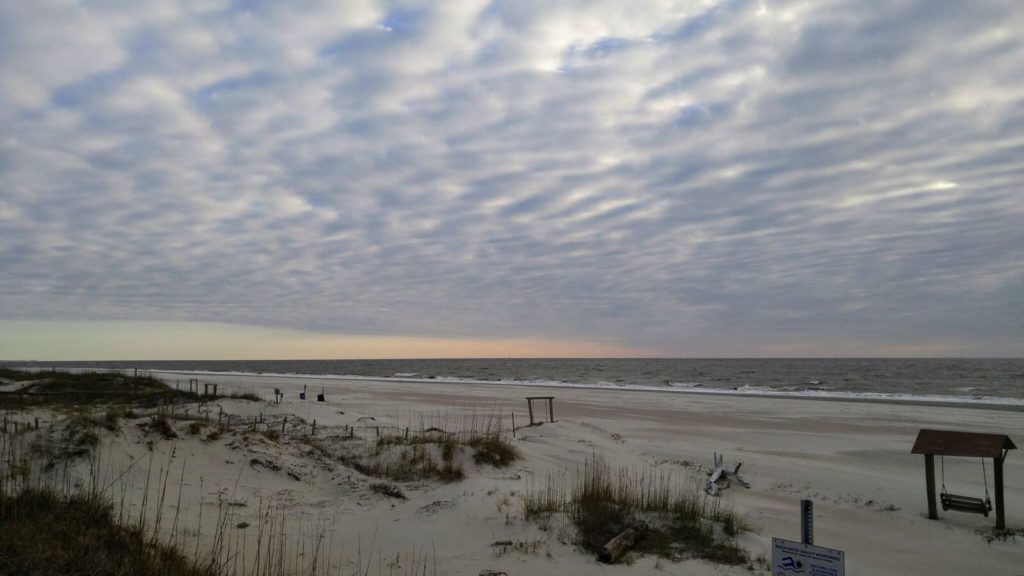 March
Miles Ran: 75 miles
Favorite Blog Post: Beginner's Guide to the Long Run
TH (The Husband) and I celebrated our second wedding anniversary with a weekend trip to Asheville, NC. We walked from brewery to brewery, especially enjoying the sours and darks, and hiked in the mountains.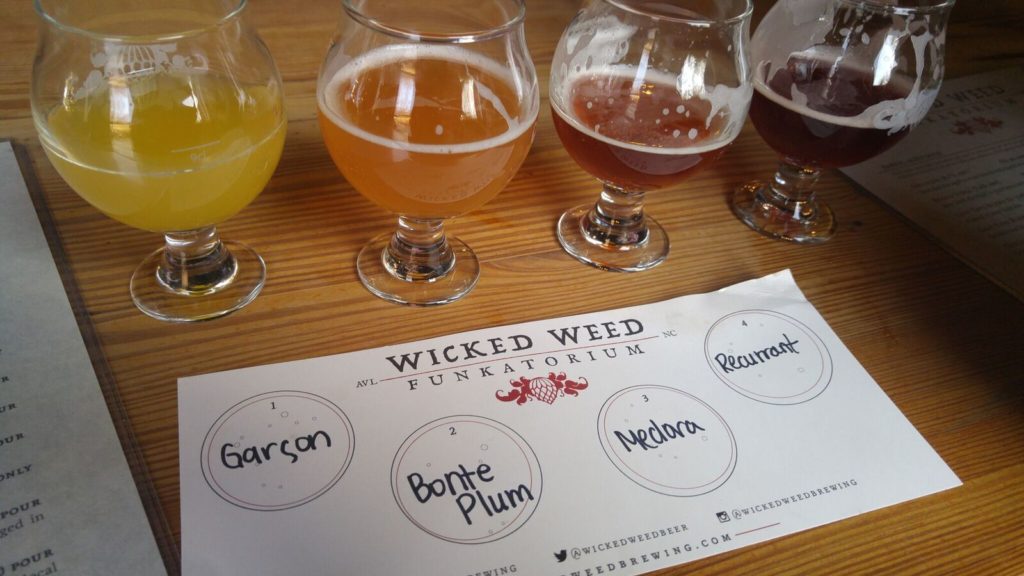 April
Miles Ran: 123 miles
Race Recap: Publix Women's Half Marathon
Favorite Blog Post: Speedwork Workouts to Crush Your Next 5K
I coached myself to my spring goal, a sub-2 hour half marathon. Prior to 2017, my personal record (PR) for the half marathon was 2:10:12. I finished in 1:58:48 which is my current PR. I also coached my mom to a 5 minute PR in her goal 5K race.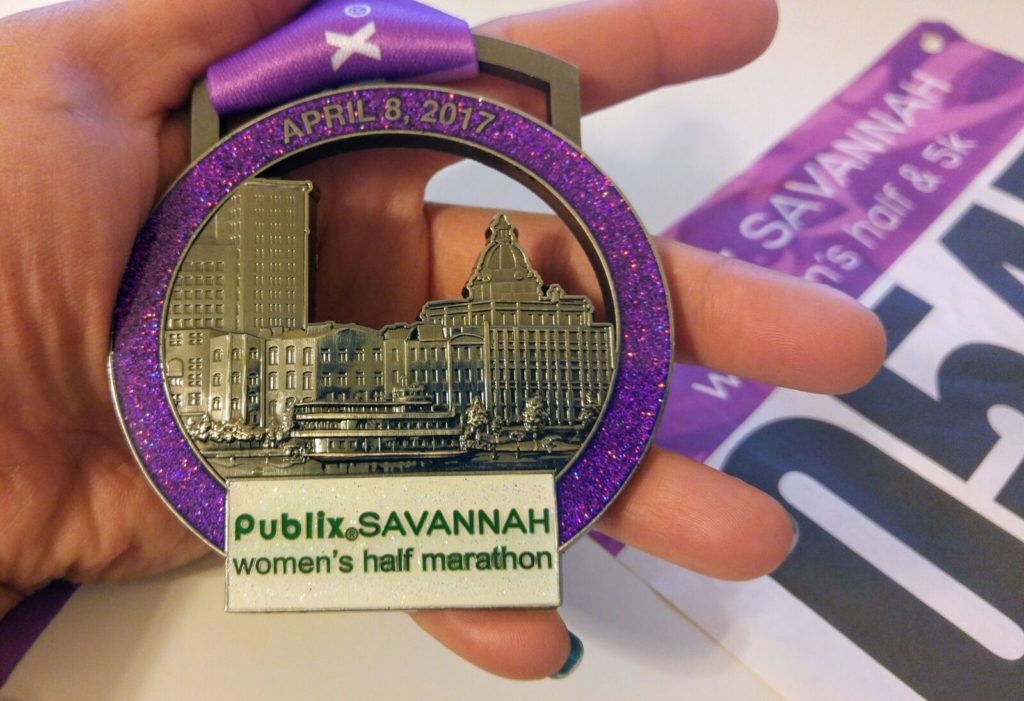 May
Miles Ran: 133 miles
Race Recaps: Crimestopper 10K and Miles for Meals 5K
Favorite Blog Post: Running with Allergies
I ran in two of my favorite local races in May. The first HOT race of the year, Miles for Meals, and the Crimestopper 10k. I love these races because they benefit local charities and I have a chance to place – although this year wasn't my best showing.
June
Miles Ran: 111 miles
Favorite Blog Post: Benefits of Running in the Heat
In June, I really got into the swing of things learning and training under my new running coach. She trained me for my goal half marathon scheduled for November. To learn why I hired a coach, read here.
July
Miles Ran: 125 miles
Favorite Blog Post: 3 Core Workouts for Stronger Runs
July was the final push to publish my first novel. Any time I wasn't training this summer, I was editing my book. I self-published and decided to hire a cover designer and editor. I formatted the print and ebooks myself, new and valuable skills to add to my checklist.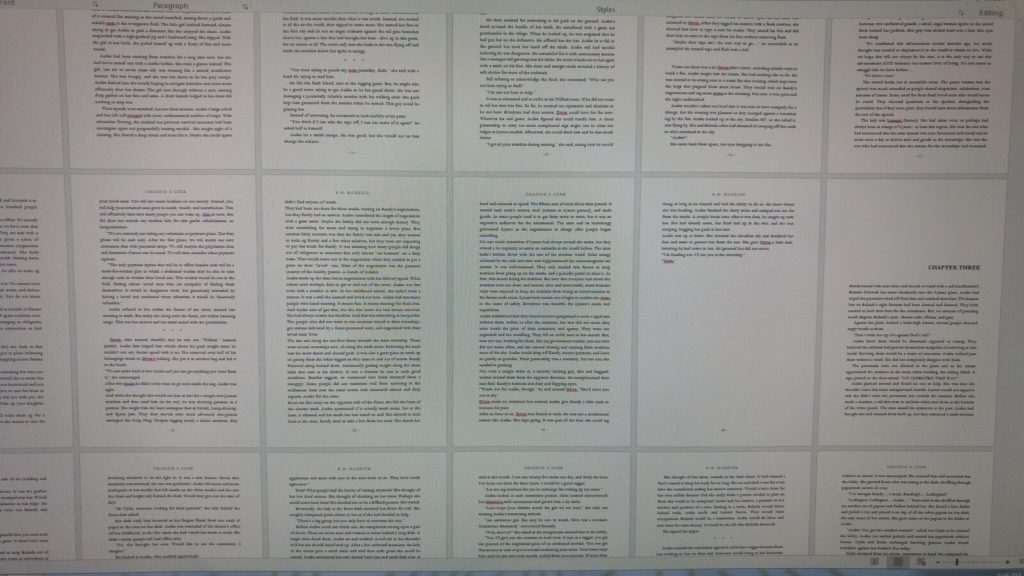 August
Miles Ran: 125 miles
I got to see my hard work come to fruition in the form of physical copies of my book. Chasing a Cure: A Zombie Novel is a dystopian sci-fi about a runner who uses her skill to try to save her sister. There are zombies, corporations, and IT bands — all the making of a good horror.
Check it out on Amazon here. *Affiliate link: if you click this link and buy something, I will earn a small commission at no cost to you.
I also worked hard to redesign RunAwayfromZombies.com, dividing up the website so that you can more easily find things relevant to your interests.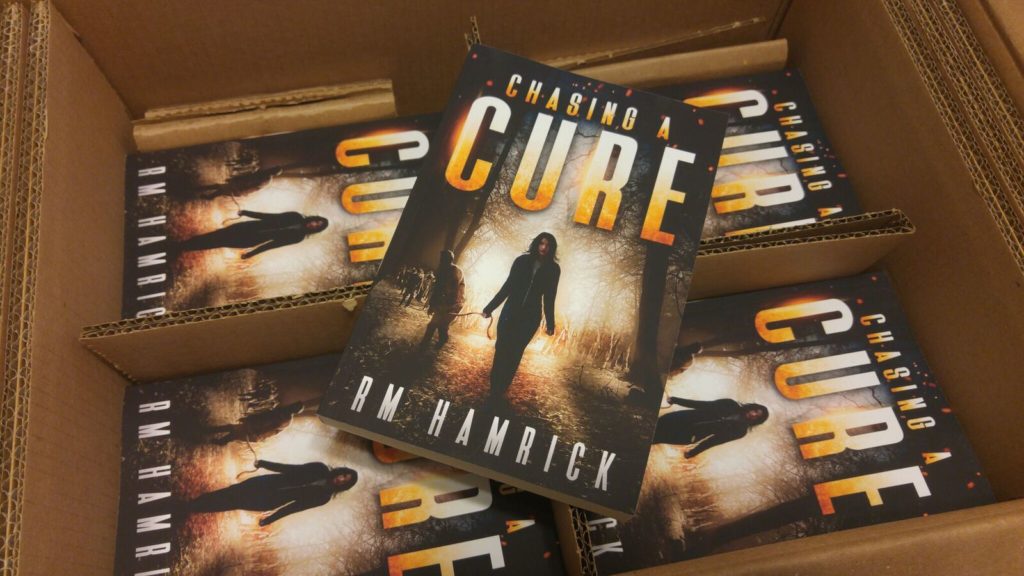 September
Miles Ran: 133 miles
Race Recap: Savannah Sunburn 10K
Favorite Blog Post: How to Train for Your First 5K
I ran this awfully hot race just because I must really not like myself.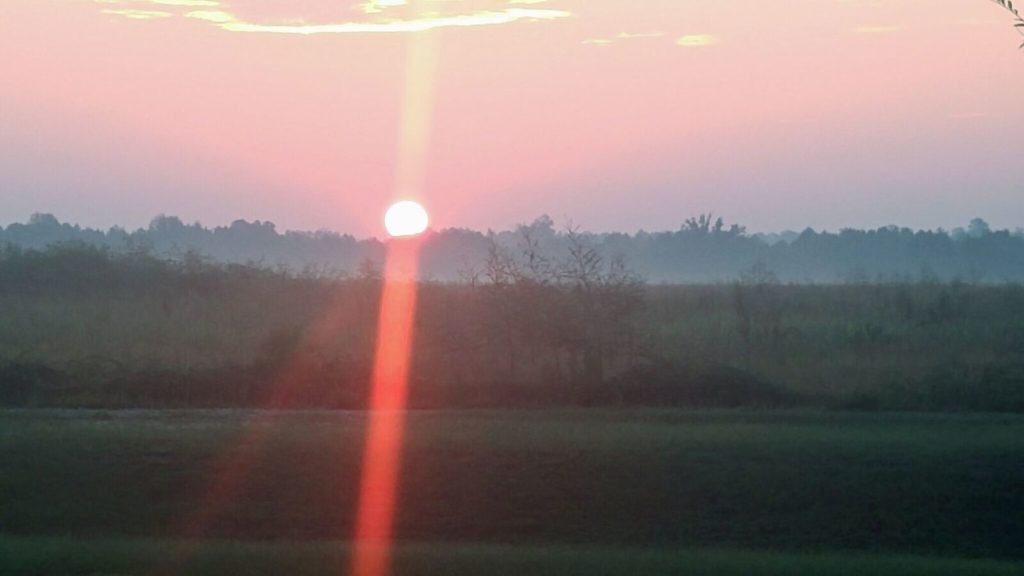 October
Miles Ran: 173 miles
Race Recap: Under the Oaks 10K and The Hero Run 5K
Favorite Blog Post: How to Run Away from Zombies
I raced neither of these races. Instead, in the 10K, I paced my mom to her first 10K race completion. I used The Hero Run to run some faster miles before a long run, which killed me a little inside, because I could have won.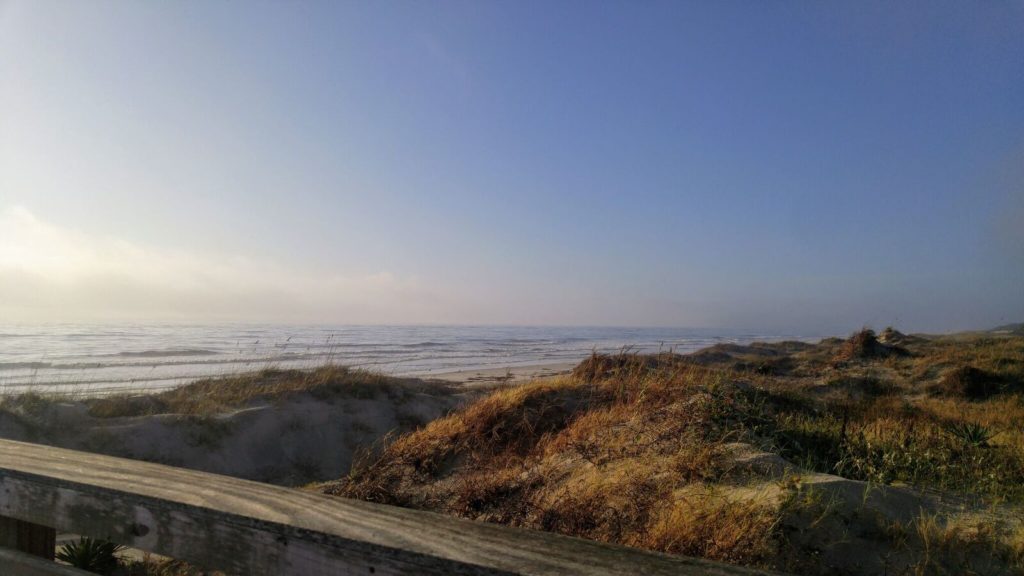 November
Miles Ran: 103 miles
Race Recap: Rock N Roll Savannah Half Marathon and Baker's Pride Donut Challenge
Favorite Blog Post: To Be Outside without Commentary
I trained six months for my half marathon – and got a chest cold three days before. But, I had a lot of fun in my recovery race – 3 miles and 3 donuts!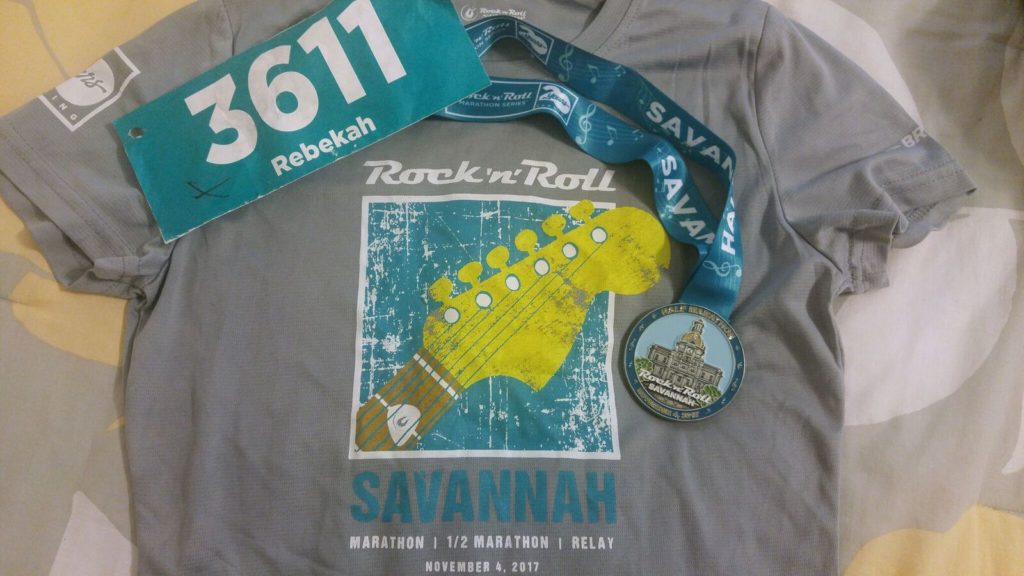 December
Race Recap: Enmarket Bridge Run (Double Pump)
Favorite Blog Post: Favorite Running Gear
With a change in our household, I had to make some financial decisions which left me without a coach after the half marathon in November. I'm back to self-coaching, but that doesn't mean I'm not pushing myself out of my comfort zone. The Enmark Bridge Run was well out of my comfort zone and a great way to end the year.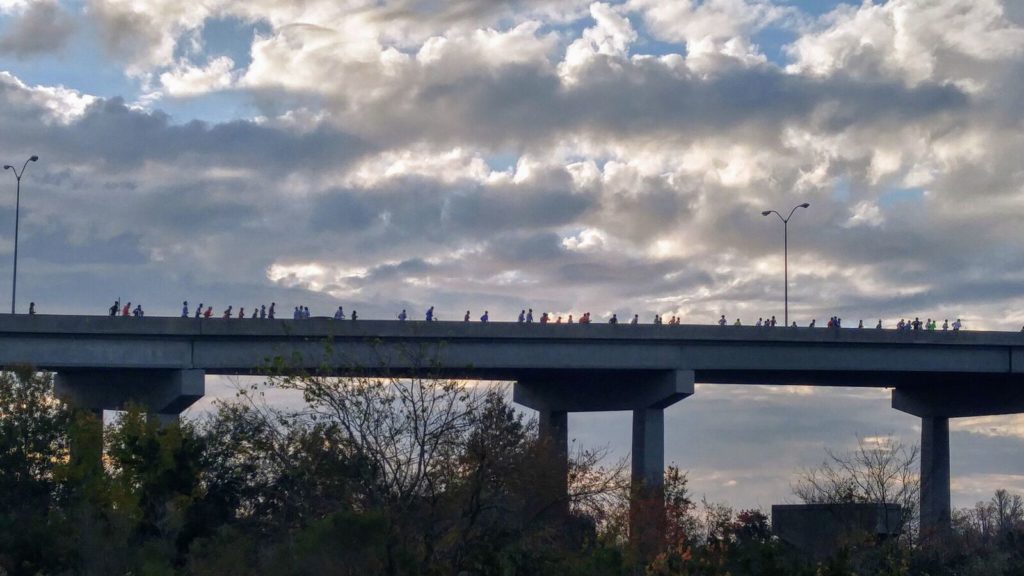 Looking Forward
I'm already well into training for my two big races in 2018 – a 5 event Tybee Run Fest and the Skidaway Marathon. I look forward to building my coaching business and teaching all readers how to take their training to the next level. On top of that, I'm revising and editing my next two books in the Chasing a Cure trilogy.
Onward and upward!
Readers: Share your favorite memory of 2017. What are you looking forward to in 2018?