Your sweet Valentine is a runner. How do you love and support a runner? Check out these sure-fire ways to be your runner's favorite, right next to their lucky racing shorts and any mediocre pizza.

How to Love and Support a Runner
Take Care of Them
Massage their feet or calves. Bonus: Buy them a massage
Don't feed them tacos the night before a race
Give them time for their Sunday post-long run nap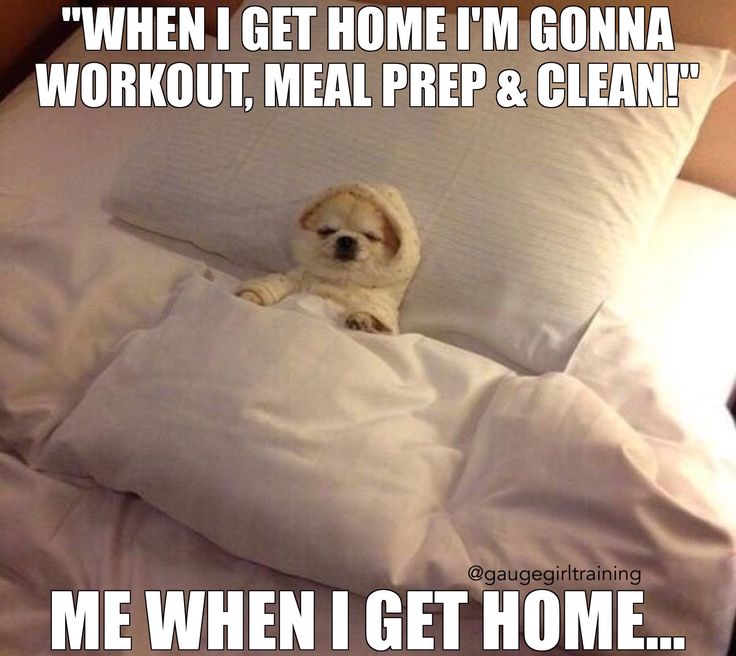 At a Race
Wake up early and go with them
Park the car so they can get into the port-a-potty line early
Don't make them late
Hold their stuff
Meet them at multiple places on the route and shout encouraging things. Do not say, "You're almost there." (Bonus: meet them at the hardest places on the route)
Take awesome photos of them running where they don't look tired, look like they're running (and not walking), and aren't getting passed by a small child or someone in penny loafers
Meet them at the finish. (Bonus: with beer)
Don't rush them away from the post-race party – they trained hard, raced hard, and want to enjoy!
Take them to their favorite post-race meal

Feed Them
Pizza
Sushi
Burgers
Beer
Pasta
Not salad
Tacos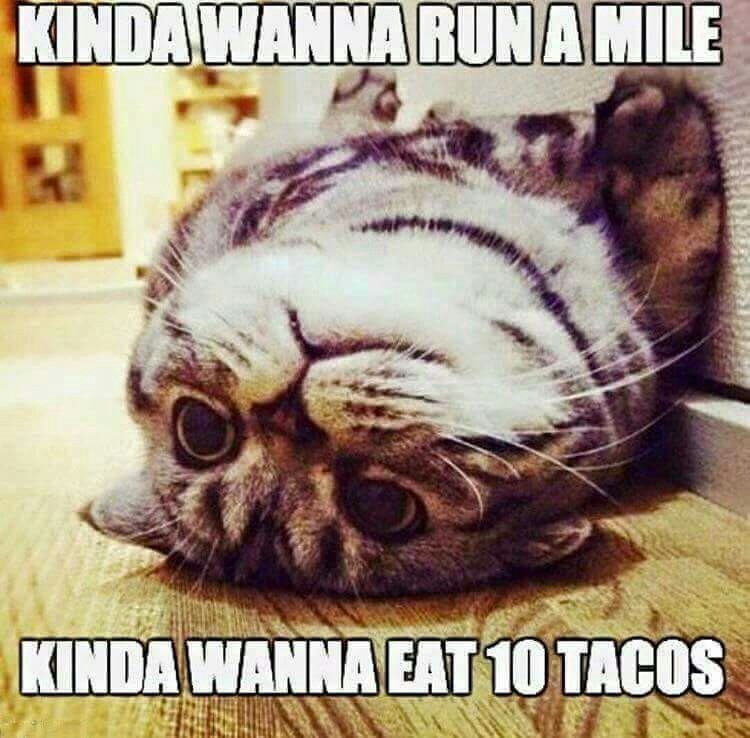 Bonus: I asked TH how to woo a runner. First, he said, "Wooo!" with his hands up. Then he said, "Don't judge how much they eat."
When They're Injured
Watch movies about running with them
Feed them ice cream
Get fat with them
Support Them
When they ask if they should sign up for a specific race, always say yes (Bonus: Say, "Sign me up too!")
No seriously, run with them sometimes
Ask them how their run went
Listen to their mile splits, even if you totally don't get it
Encourage them to invest in their passion – whether it be time or money. Many folks with families start to feel guilty for spending so much time running, forgetting that self-care and self-improvement helps the entire family
Stop asking what they're doing this weekend – they're running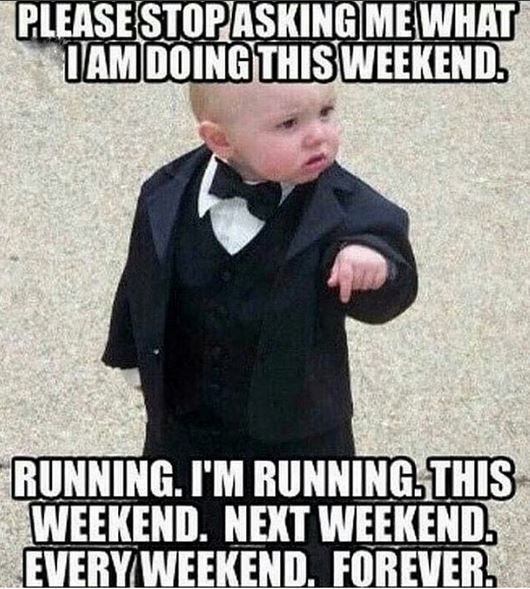 Happy Valentine's Day! Share with your non-running loved ones so they know what to do with you…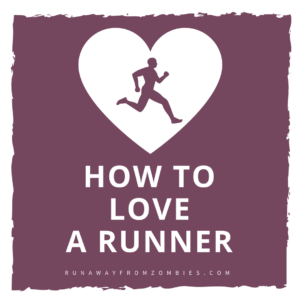 Related Reading:
Readers: What's the fastest way to your runner heart?