These last six months, I've been building up my mileage, adding in hard progression runs, and incorporating core and posterior-chain exercises. I'll be running my fourth marathon in the spring, but this fall I thought I'd hit a goal half marathon on my way there. I was one of 15,000 runners in the 2017 Rock N Roll Savannah Half Marathon.
I ran 174 miles in the month of October – achieving a new high for me. Unfortunately, I also achieved a chest cold in the days leading up to the race. A chest cold on top of my exercise-induced asthma and heat advisories by the race officials added up to what I knew would be a sub-optimal race.
The evening before, under a heavy orange Frost Moon, I did my shake-out jog and strides. I knew when the strides left me out of breath that I was going to struggle during the half marathon – but, I had to try. I didn't have six successful training months to just… not try.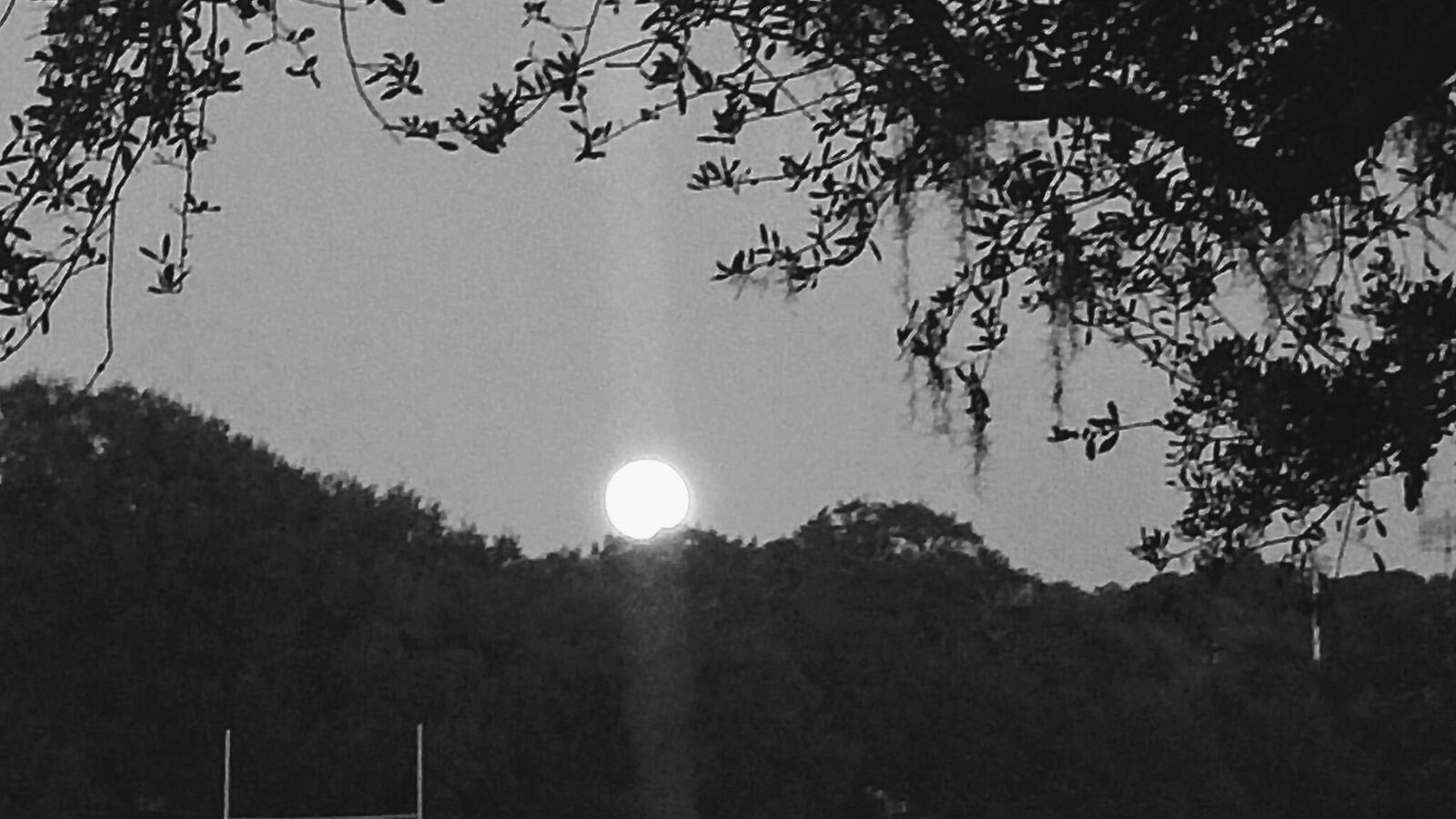 2017 Rock N Roll Savannah Half Marathon
The porta-potty line left me sliding into my corral as it lined up at the start. I could not get over that I was assigned 3rd corral (out of 15-20 corrals). Moving on up! But in my hurried start, I dropped my mid-run fuel. With 14,000 runners behind me, I decided to call it a casualty. And sick-me had forgotten a spare. Perfect.
But, I had sports drink – and the husband (TH) was going to be switching out my bottle on the course, so I'd have plenty. And, I had eaten a gel before the race start – so while my fuel stores weren't going to be as "topped off" as I hoped throughout the race, I'd at least be OK. I could only take the morning as it was dealt to me.
All the Goals
All the Hopes
The temperature was about 60F at the start and I had an early corral, so I hoped the heat would hold off for me. Since I'd been tapering for the race, I hadn't tried out my chest cold with long runs. I could only hope that as I got going, warmed-up, and got into rhythm, that my lungs would clear up some.
With those two hopes in mind, I stuck with my planned pace for the beginning of the race. I knew it was a risk, but if the sun held off and my lungs cleared up, I wanted to give my legs the chance they worked six months for. I wanted a chance at all my goals.
Because, all I could do was try. And there is no try, only do.
Race Recap
Miles 1-6: I stayed under 9:30 min/mi. I was running about 15 seconds behind, but it didn't matter. My lungs were not going to cooperate. I threw my pace increase at mile 6 out the window and instead focused on not missing TH for my second sports drinks bottle (which was successful). I also used my inhaler mid-run, which really helped my lungs for all of 1 mile.
Mile 7: They offered whatever their promotional fuel was – which was too late in my plan and different from my plan. I tried it but decided before I swallowed that it would not agree with me. Rather than add GI issues to the race, I carried on without it.
Miles 8-11: I ventured into the 9:30's and 9:40's for pace. I told myself I'd hang out at that pace until mile 10, then do a final push – but that didn't happen. The sun was out. No clouds. I ran into any water sprinkler the residents offered and gladly took a cold wet sponge from race volunteers.
Mile 12-13.1: An intense wave of fatigue slammed into me. I fell apart, losing pace and form. I had to lie to myself multiple times that I always had an "E" goal after "D" which was to finish without walking breaks. I took stock of my body. I shook out my arms which had gone tingly miles ago. Am I going to pass out? No, I don't think so. OK – then keep moving forward.
I knew there was a risk that I'd fall apart because I didn't adjust my starting pace. I knew that the last mile has these rolling baby hills in full sun with spectators promising you're close.
Believe me, when the bottom has fallen out – you're not close, you've hit the hardest and longest part.
We don't race because it's easy. And looking at those passing me with their final pushes, looking at those I was passing who had fallen apart more intensely – none of us were having it easy.
There is no try. Only do.
So I did.
I clocked my last and slowest mile at 10:05. I ran fast in the final corridor – that .1 of 13.1, but in no way was it a sprint. I had no sprint left.
Then, I went through the world's longest finisher chute. Oddly, there were pallets of ice, but no way to get any. It seemed cruel.
Finishing on My Terms
Official time: 2:05:53. New personal course record. Chest cold and heat be damned.
I averaged 9:37 min/mi and finished in the top 15% for females.
I missed my first three goals. It's not my best time or even my second best time, but I'm still proud of it. I'm proud of my training to get here, of my improved capabilities, of fighting through colds, asthma, and warm temperatures to finish on my terms. To not just try, but do.
And I'm thankful that this 2017 Rock N Roll Savannah Half Marathon is in my hometown. Without its regularity, promotion, and visibility – I never would have laced up my running shoes and learned to run. I never would have tried.